Jiangnan Times reporter learned from the Provincial Public Security Bureau Traffic Police Corps that from yesterday, the province's 227 Spring Festival traffic safety law enforcement inspection service station officially started, the province's traffic police department focused on the police to strengthen the safety inspection of important traffic nodes and key road sections Patrol control. At the same time, the province's public security traffic police department will set up joint inspection points with transport administration and highway traffic law enforcement agencies to jointly conduct traffic safety inspections.
According to reports, the inspection priorities of the Spring Festival Traffic Safety Law Enforcement Inspection Service Station are four types of key vehicles such as long-distance buses, tour charters, vans, and hazardous goods transporters. They will mainly examine overloaded passenger vehicles, drunk driving, van overcrowding, and fatigue driving. Major illegal acts such as the operation of passenger transport and hazardous chemicals transport vehicles from 2 to 5am. For violations of passenger bus overloading, truck overloading, fatigue driving, etc., they will all cooperate with the relevant departments to implement the unloading and transfer of goods, and take a rest on the ground; speeding up illegal activities such as speeding up on-the-spot interception and investigation, and providing educational shock to offenders; Violations of the law will be promptly investigated and verified, and the score will be resolutely scored; all traffic violations and other violations will be copied, supervised and punished in accordance with the standards for breach of trust and will be included in the personal civilization traffic credit record. , raise the cost of illegality.
Traffic Police Department reminded:
Serious traffic disruption faces dismissal or transfer
February 1st is also the official implementation date of the "Measures for the Administration of Civilized Traffic Credits for Motor Vehicle Drivers in Jiangsu Province (Trial)". With immediate effect, if a motorized vehicle driver displays a corresponding traffic violation, or if the motor vehicle owner's motor vehicle generates a corresponding traffic violation record, it may be listed as a traffic violation and the corresponding dishonest disciplinary action may be faced.
As the Spring Festival travels imminent, the traffic police department reminds the driver of the private car who is preparing to return home to drive home. Failure to hang or deliberately obstruct the number plate, drunk driving or driving, or inconsistent driving will all constitute general untrustworthy traffic behaviors; The forgery of altered number plates, etc., or the liability for drunk driving accidents may constitute a serious traffic violation.
Spring Festival will also be a period of high incidence of serious violations such as bus overcrowding and speeding of motor vehicles. The "Measures for the Management of Civilized Traffic Credits of Motorists of Jiangsu Province (Trial)" will be used for professional driving of road passenger transport, tourism passenger transport, and hazardous chemicals transportation. People's requirements are even higher. The traffic police department reminds the majority of professional transport drivers that if a driver's license is scored more than 4 points in a scoring cycle, he will be included in general traffic misconduct, and if he completes 12 minutes in one cycle, he will lose his trust. Professional drivers will face dismissal and transfer if they have serious or serious traffic violations.
this sort of Injection Jar has more heavy and hard felling. After assembly, it looks very beautiful and classical. It is the best choice for skin care products. And there are also many filling size for client choosing. And we can do custom size products from client request. Such as drawing, graphic, and molds building. Injected jar has high quality level as the process is more precise.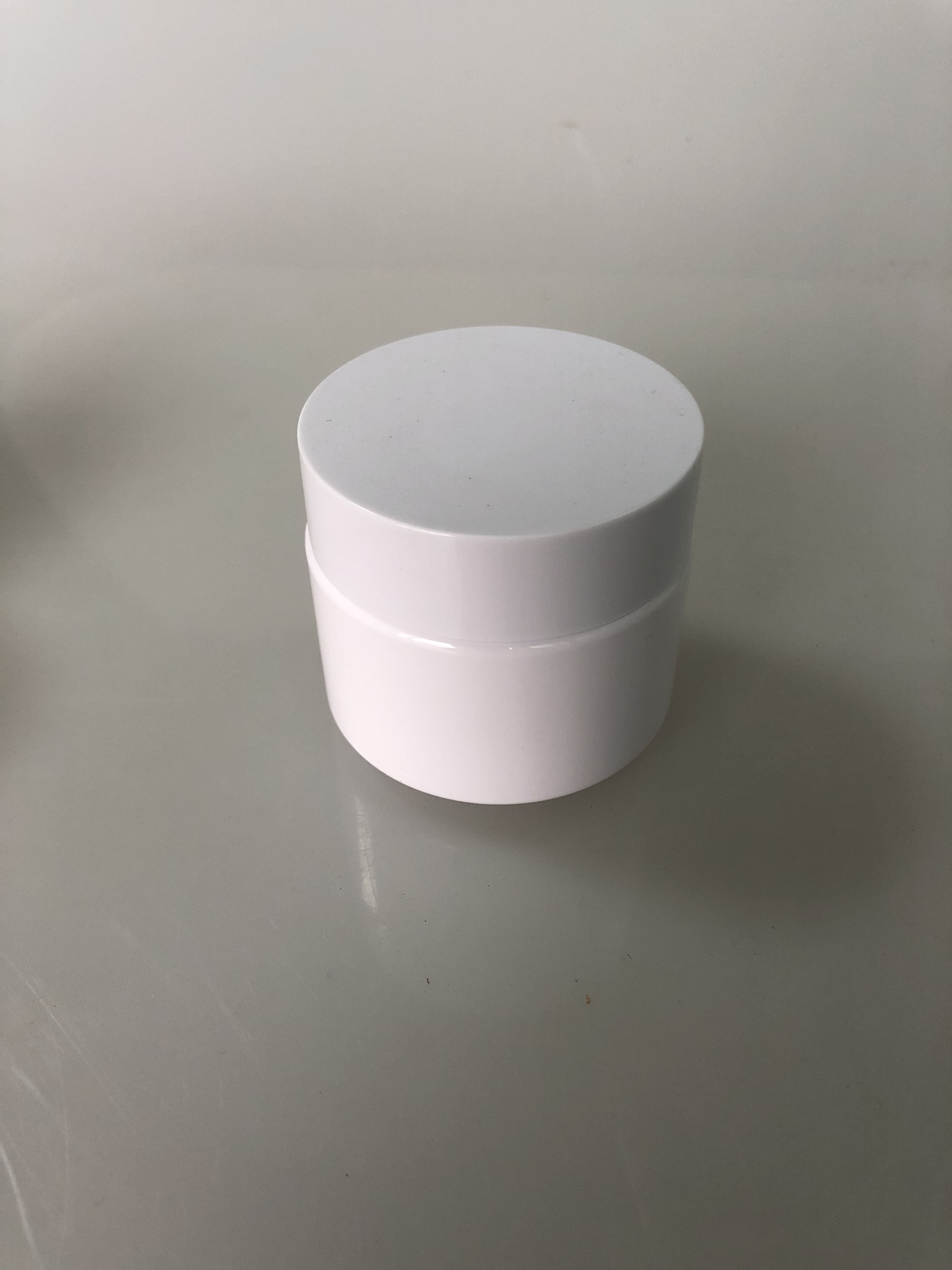 Injection Jar
Empty Plastic Jars,Injection Jar,Round Plastic Jars,Plastic Cosmetic Jars
DongGuan LongTen package Products Co. Ltd , https://www.longtenpack.com