Garbage truck prices show an upward trend in the gradual elimination of garbage trucks
Judging from the latest list of vehicles exempted from purchase tax by the State Administration of Taxation, the exemption for the National Waste Garbage Vehicle declared by the new government has all been rejected. It is rumored that the exemption of garbage trucks that have been approved before will also be phased out.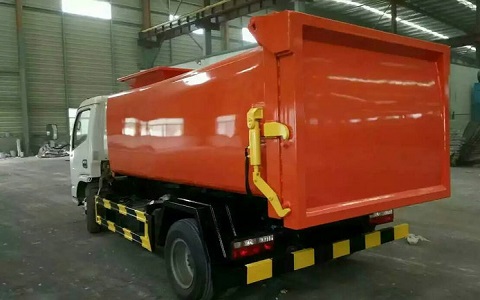 The main reason is that the State Administration of Taxation is unable to determine and control various types of garbage trucks that can be carried in the final stage of environmental sanitation and waste treatment or road transport. Moreover, according to the garbage dump manufacturers' understanding from the users of garbage trucks, the tax collection bureaus of various localities have begun to implement this policy. Some regions require the production date (certificate date) or sales date (invoice date) or two of the vehicles. Everyone must be exempt before a certain date, or even if the garbage truck carries an approved exemption announcement, it will no longer be eligible for exemption. In this way, if the garbage truck garbage truck, such as the hook arm garbage truck, also needs to pay the purchase tax, the total input cost will increase.
Vehicle purchase tax is generally based on the amount of invoices to remove 17% of the value-added tax portion of 10%, the overall figure is about 8.55% of the total invoice. A garbage truck worth 100,000 yuan will be taxed at 8550 yuan.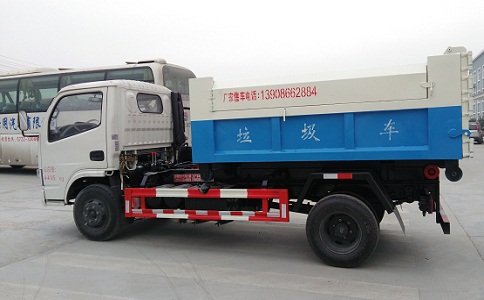 In response to this situation, many garbage truck manufacturers lower their household invoices according to the requirements of garbage truck users, achieving the purpose of tax avoidance. However, the State Administration of Taxation recently issued a circular on the strict start-up of motor vehicle invoicing. It requires a car, a ticket, and must not be opened, opened or opened. As a result, the denomination of invoices will also start at the actual sales price, leading to further increase in vehicle purchase tax.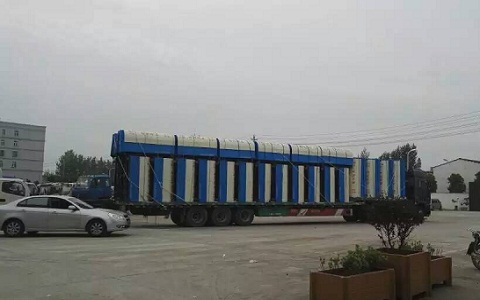 This notice will be implemented from November 1, 2016. Therefore, users who need to purchase garbage trucks such as hook-type garbage trucks are now the last train to enjoy preferential policies for exemption and purchase tax. After 11.1 days, overall investment will increase a lot.
Garbage truck manufacturers at any time to provide you with garbage truck related industry information, welcomed the majority of garbage truck users at any time contact advice!
[Garbage truck manufacturers]: http://
[Company Name]: Hubei Runli Special Automobile Co., Ltd.
[Corporate Address]: 77 Century Avenue, Suizhou City, Hubei Province
[Business QQ & WeChat]
[Contact Phone]: 013908662884 Manager Wang

According to the type of machinery: liquid Packaging Machine, powder packaging machine, Granule Packaging Machine, body packaging machine, sauce packaging machine, electronic combination scale packaging machine, pillow packaging machine; according to the packaging role, there are inner packaging, outsourcing packaging According to the packaging industry, there are food, daily chemical, textile and other packaging machines; according to the packaging station, there are single-station, multi-station packaging machines; according to the degree of automation, there are semi-automatic, fully automatic packaging machines.
Packing Machine,Automatic Packing Machine,Hand Packing Machine,Box Packing Equipment
SHIJIAZHUANG LONGXUAN TRADING CO., LTD , https://www.longxuanmachine.com