May 17-19, 2019, the "Second China Dangerous Goods Logistics Development and Safety Management Summit Forum" held by China Communications and Transportation Association was successfully held in Ningbo, Zhejiang Province!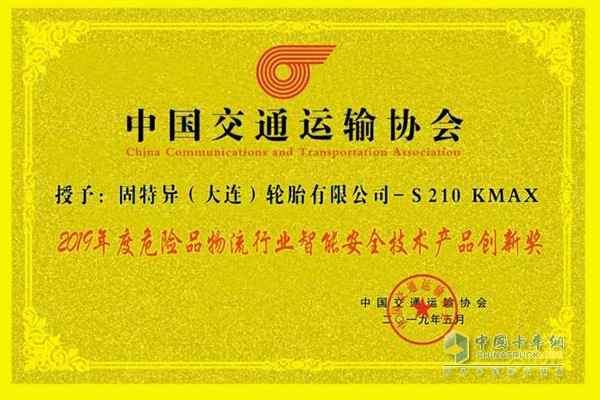 Award certificate
Goodyear S210 KMAX tires have been awarded the 2019 Intelligent Safety Technology Product Innovation Award for Dangerous Goods Logistics Industry with excellent product quality! Thanks to the support and trust of the card friends, Goodyear can continuously improve and acquire innovative technology. Widely recognized by users!
Forum
With the theme of "Compliance, Standardization and High Quality Development", the conference invited government officials, department experts and well-known enterprises in the industry to exchange ideas and discuss a series of issues such as China's dangerous goods logistics safety management and efficient green sustainable development. Government, enterprises and dangerous goods logistics industry-wide exchange and cooperation platform to promote the overall improvement of the safety awareness and management methods of the entire dangerous goods logistics industry.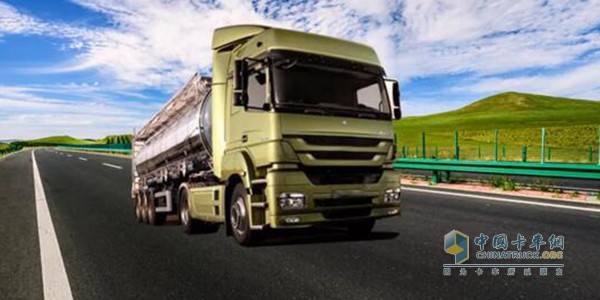 Dangerous goods transport vehicle
China is the largest country in the production and trade of dangerous goods, which is related to economic development and social harmony and stability. There are many types of dangerous goods and their properties are different. There are too many uncontrollable factors in the process of production, storage and transportation.
The dangerous chemicals vehicles supported by chemical production have certain risks when transporting articles. How is it related to people's lives, life and property safety, how does Goodyear's passenger car tires bring comfort to users?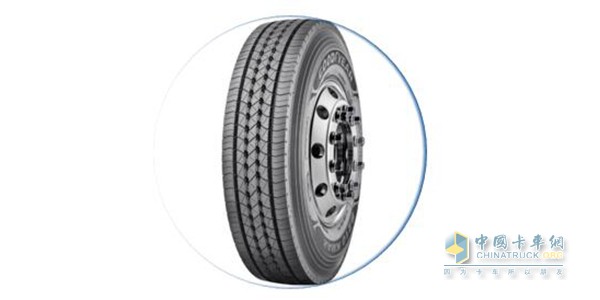 Goodyear S210 KMAX
The Goodyear S210 KMAX won this award and can be deserved. The S210 KMX uses IntelliMax technology to increase tread rigidity, reduce tread deformation, suppress eccentric wear, and improve mileage performance. There are deep patterns, sturdy wide shoulders, multi-angle fine grooves, enhanced carcass design, and wear-resistant formula to create high-quality tires!
Innovative high-quality products, coupled with efficient and thoughtful after-sales service, Goodyear has won good reputation with quality and action, and has been widely praised by users in the hazardous chemicals logistics industry. The award is a high recognition of Goodyear, Goodyear will not With negative love from the industry and the masses, we will continue to make contributions to the logistics industry in China, providing consumers with quality products and comprehensive and thoughtful services.
Reading volume: Source: Goodyear truck and bus tires Author: LOO
Yanmar Engine Part
Kubota engine part are widely used Yanmar MINI Excavator, Yanmar Agricultural Machinery , Construction Machiney, Industrial Machines .
1. Yanmar Engine model
4TNE94L,4TNV94L,4D94E,4TNE98,4TNV98T,4D98E, 4TNE88,4TNV88,4TNE84,4TNVV84, 3TNE88,3TNV88,3D84-1,3D84-2,3D84-3,4D84-1,4D84-2,4D84-3,3TNE84 ,3TNV84,4TNE106,4TNV106,3TNE68,3TNC78,3TNE78,3TNE82L,3TNE82-BU30,3TNV82,3D82AE,4D82,4TNE92,4D92E
2. Yanmare Engine Parts number
Yanmar diesel engine spare parts including : yanamr fuel pump, yanmar motor starter,yanmar alternator, Lub Oil Filter ,air filter ,fuel filter ,yanmar cylinder , Piston Ring ,piston, pin , yanmar Turbocharger , yanmar Water Pump ,yanmar Lub Oil Pump , electrical feed pump Yanmar Diesel Engine model : 3TNV88,4TNV94,4TNV98,4TNV94T yanmar diesel engine and spare Parts , used for generator,excavator ,marine and fish boat diesel engine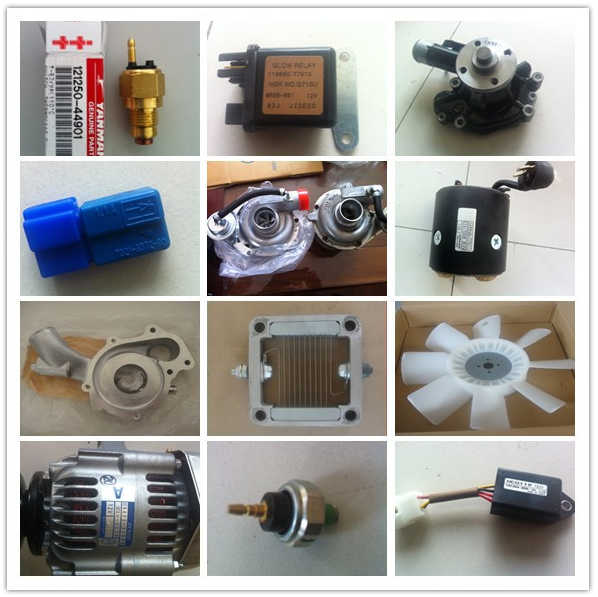 3. Yanmar Engine Spare parts List OF 4TNV94L 4TNE98 Diesel

Other Engine Parts brand as bleow:
Engine parts: Cummins Engine Part , Deutz Engine Part , Volvo Engine Part , Caterpiller Engine Part, Kubota Engine Part , Yanmar engine part, Isuzu Engine Part , Mitsubishi Engine Part, Perkins Engine Part , Komatsu Engine Part , Wechai Engine Part , Shangchai Engine Part, Yuchai Engine Part .



Yanmar Engine Part
Yanmar Engine Part,Yanmar Solenoid,Fuel Feed Pump,Yanmar Engines Spare Parts
Jining Kunpeng Construction Machinery Equipment Co., Ltd , https://www.excavatorenginepart.com